University halls are not the most attractive spaces are they? All that white wash combined with those burgundy carpets, not forgetting the blue or brown curtains that have seen better days. Here at Student Republic, we have a taste for the more colourful things in life. In light of those drab days we've been having, we have decided to give you a quick rundown of the best ways to personalise your university halls. Ready? Let's go!
1. POSTERS
Dan Webb says: "I've never been one for grabbing posters at HMV because for a student they are kind of expensive. But you can go online and find them a lot cheaper. Google is great, use it to find the posters you want, cars, football teams, hot girls, ACDC or Tom Daley. A couple of days wait and you can start sticking them up around your room in all those weird and wonderful places."
2. BUNTING
Holly Jean Bines likes the idea of bunting. She says: "It's so simple! You can even make it yourself if you fancy a challenge...or just to procrastinate. Make it colourful and add that vibrancy to your room to most importantly make it cheerful."
3. MEMORY BOARDS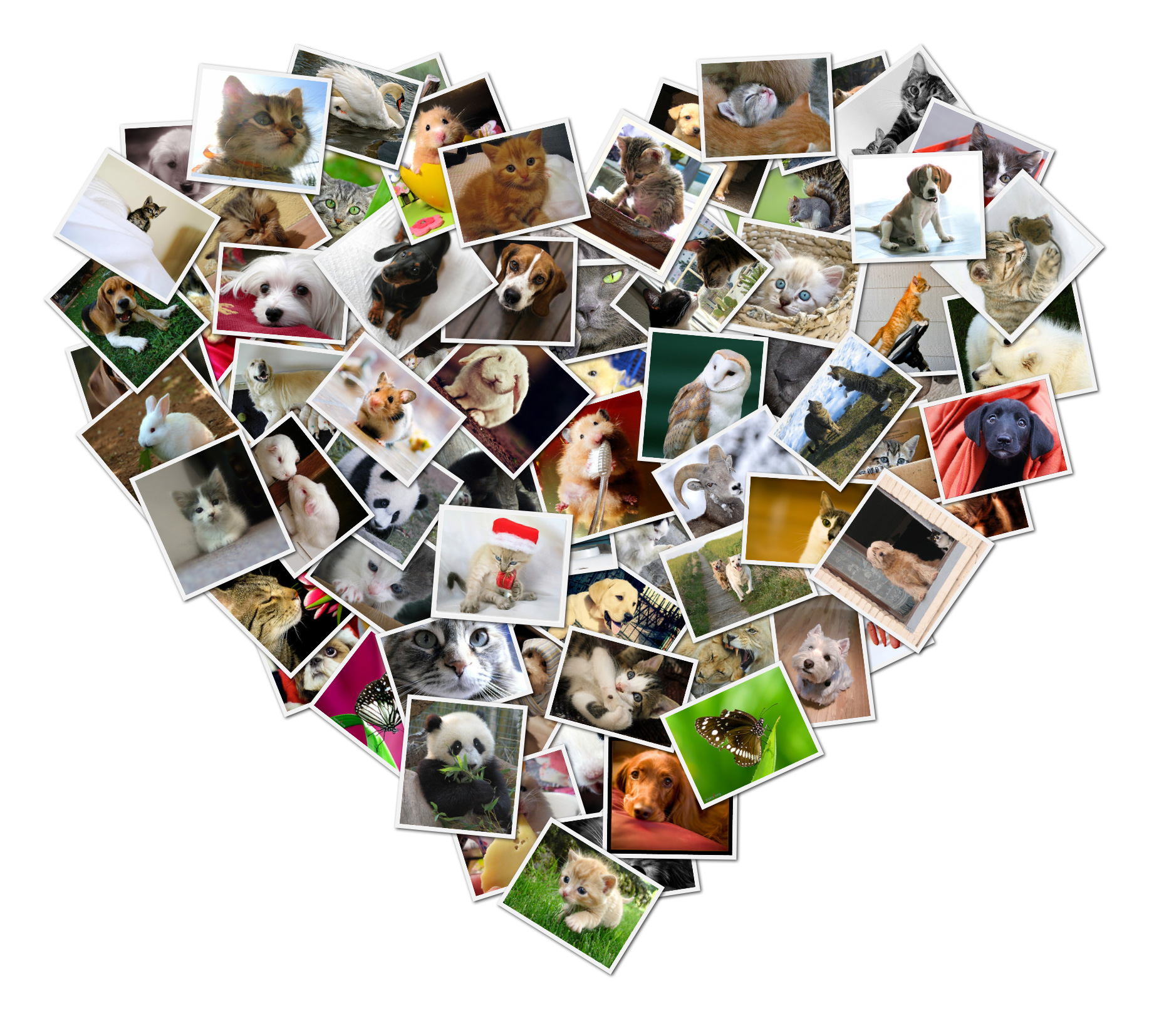 Chris Lueng suggests a memory board. "Old memories, new memories! A great thing to do is to get a cork board and pin all your favourite memories to it. It can be things you find in your bag after a random night out, a T-shirt from your first student holiday or that first group photo of your flat. You can fill it up with whatever you like; anything that makes you laugh, smile and brings back those precious memories (even those you'd sometimes rather forget)."
4. PHOTOS
Chris says: "You know that picture of you with a 'herp derp' face ruining what would have been the perfect photograph? Print it out (or send it off to a lucky soul) to frame or stick on your wall so you and everyone else can see it for the rest of your time in halls. They're a good reminder of home and can be good in helping to settle in keeping relics of your past with you." Why not get yourself down to the library and use all those printing credits on your card because let's face it, no one saves these days.
5. WALLPAPER
Confused? Don't be. Dan says: "Get yourself down to the nearest B&Q and buy yourself a role of white blank wall paper. It will set you back about £2." See where he's going? "When you get home cut the wallpaper to the length of your wall and pin or blue tack it in all four corners. You now have a wall that you can do nearly anything to. Grab a cheap set of marker pens and spend a day off writing all over it with your mates."
There you have it Student Republic's 'Top Five Ways to Decorate Your University Halls'. What are you waiting for? Get on with it!
How have you decorated your room? We'd love to see what you've done! Send us photos @StudentRepublic with #SRroom